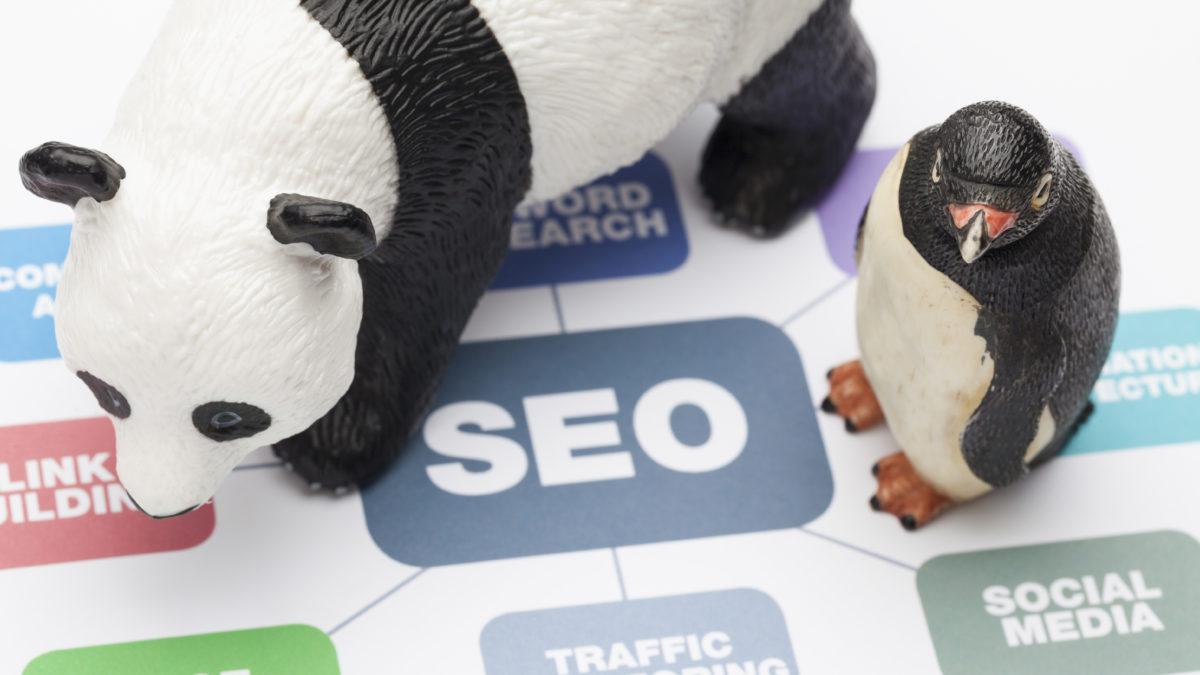 SEO: How to Avoid a Google Penguin or Panda Penalty
Google Panda and Penguin are Google's search result ranking algorithm updates. These updates were created to basically promote quality blogs and websites, filter out spam and present quality results on search engines.
Panda was first launched in February 2011 and is said to be the deadliest update yet, whilst Penguin which is a little more forgiving, was released on April 2012. Since these updates were launched, the SEO world has never been the same again.
What happens when the Google Panda or Penguin smell something fishy on your site? Aside from a penalty, the site will also have a big rank drop and pages disappearing from the results entirely, that's what! Now, you wouldn't want that would you?
Panda updates basically screens poor content and are intended to target shallow, duplicate, and low-quality content. Panda also detects the familiar forms of spam like keyword stuffing and random rubbish pages laced with keywords. It is designed with the purpose of spotting content that wasn't adding any real value to the Internet and eliminate its muscle to rank.
Avoid the penalty by:
• Eliminating low-quality content from your pages as well as duplicate content
• Concentrating on building strong, unique and relevant content that reads well for your audience
• Refraining from placing too many ads on your websites
• Avoiding stuffing your pages with affiliate links by minimizing cross-links from sites you control
Penguin updates spot link spam, for instance, over-optimisation of anchor text and paid links. Its aim is to discourage and punish spam websites targeting the over-optimized ones with great numbers of low-quality links and remarkably high numbers of highly optimized anchor text, along with sites that have more typical keyword stuffing schemes or duplicate content that is intending to manipulate ranking.
Avoid the penalty by:
• Avoiding keyword stuffing on the internal and outbound links
• Not overusing exact-match domains
• Not becoming too aggressive with exact-match anchor text
• Having multiple and varied anchor text
• Acquiring significant, high-quality links and removing any offending links
The best way to escape the Panda and the Penguin's fury is by avoiding strategies designed to deceive the search engines. It is a bad idea to trick Google, that doesn't work! It is significantly important to learn about how Google Panda and Penguin affect your website and search rankings as this will help you understand how to have sustainable rankings and improved results.
If your site drops and you need assistance, the experts at SEO Sydney can help get your site back up in the rankings before it's too late.
Most searched terms: Google Panda, Google Penguin, Google Penguin or Panda, SEO, Google Algorithms
Tags In