Infinite Online Advertising Choices … Which To Choose?
Many agencies offer the traditional banner-ads and even google advertising campaigns, but with the rise of social media, a new focus on this area is a priority. Businesses that have taken this onboard are reaping great rewards, as word of their products and services spreads organically throughout the online social media sphere.
Working with an agency that understands the full scope of available marketing options, how they work and are best applied, together with a deep understanding of the inner workings of Social Media and its application for businesses, our clients can benefit greatly.
By coordinating a more complete approach to online advertising, our clients can achieve a much higher ROI, than can be offered by other agencies.
Headquartered in Sydney, Australia, Atomic Digital Marketing is an agency specialising in Social Media and Online Advertising campaigns.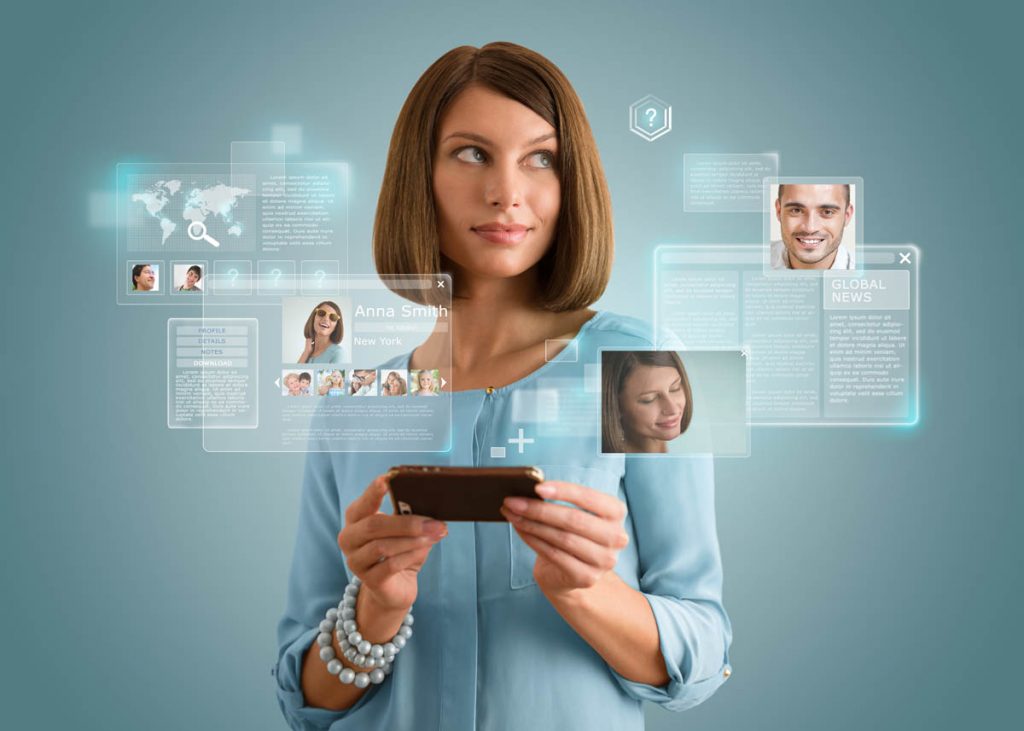 Simply tell us your goals, target market and budget and we'll work with you to help you achieve your desired online marketing results.
Pay-Per Click Adwords Management
Pay per Click (PPC) advertising is a cost effective means of increasing your search engine visibility. As you only pay based upon results it is easy to measure your return on investment and cost per acquisition. We develop a wide range of campaigns which broadly fall into three categories; Click-Driven Campaigns, CPA-Driven Campaigns, and ROI-Driven Campaigns. A click-driven campaign focuses upon maximising the number of clicks received per dollar spent and is best for businesses that can't track conversions or are more interested in getting their message out than revenue. The primary goal of a click driven campaign is to increase visitor number to a website without increasing ad spend.
CPA-driven campaigns are based upon specific cost-per-acquisition benchmarks. These types of campaigns are ideal for companies wishing to make campaign decisions based upon targeted revenue outcomes. By keeping the focus on acquisition costs, these campaigns can be a cost effective way of keeping your online advertising budget within defined parameters.
ROI-driven campaigns are much more complex and involve modeling revenue generation against online advertising spend. There are many variables in ROI driven campaigns with the ultimate goal being to maximise the company's revenue as well as the bottom line.In this type of campaign we are constantly analyzing and modifying keyword parameters, landing page characteristics and placement criteria as user trends appear and work with our clients to optimise conversion rates.
The most used search engine worldwide (reaches about 74% of Australian search engine users).
Microsoft Adcenter (Bing and Yahoo)
AdCenter reaches about 20% of Australian search engine users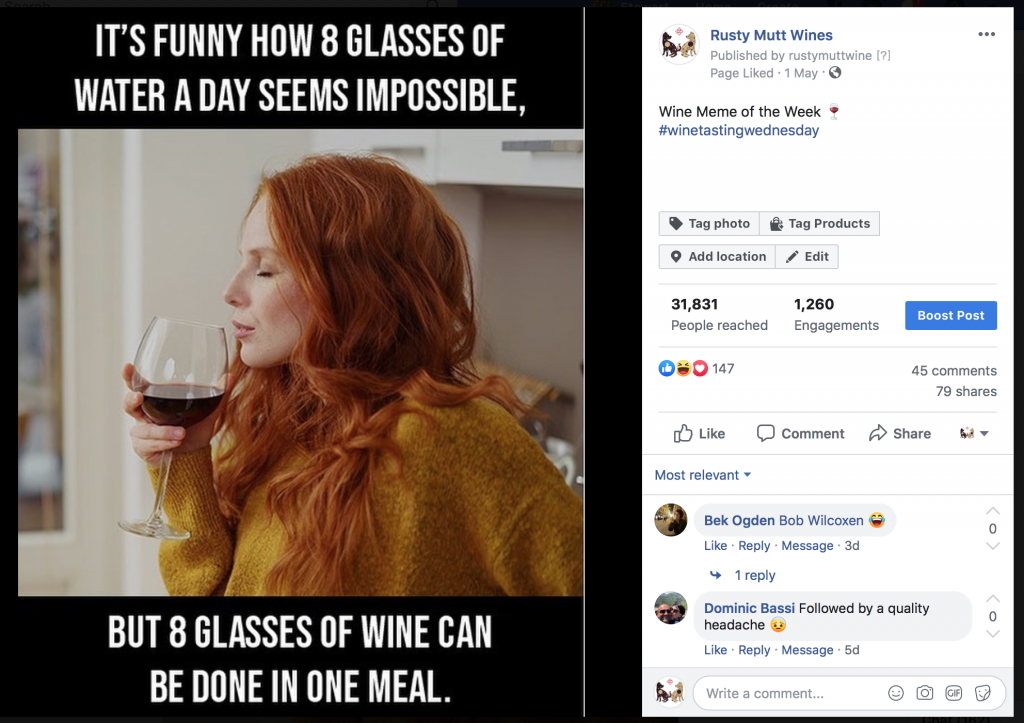 Facebook Advertising Management
Focused Demographic targeting by: Location, Language, Education, Work, Age, Gender, Birthday, Relationship Status, Likes, and Interests. Use Facebook ads to: Grow your fan base, Drive Sales, or just build awareness.
Currently Facebook is getting a bad reputation for running fraudulent ads in dodgy areas of investment, with fake content attributed to politicians, celebrities and other social influencers. This is a comical aspect of a system that's been set up by Facebook's powers-that-be to be able to be managed on a global scale – the result is laughable and one might expect class action against Facebook in coming months or years by people who have lost big on suspect Bitcoin projects promoted through Facebook.
However such aberrant turns-of-events will not diminish the value that Facebook advertising management can bring to even a small business, and we're here to help you get there.
Search Ads
These are text-based ads that display on search engine results pages (SERPs). Search ads are triggered based on the results generated by these search engines whenever a user searches for terms based on your targeted keywords.
We endeavor to ensure your Search ads are displayed the widest possible variety of different platforms including partnering sites. Google's global Search Network for example includes Google Maps, Google Images, Google Product Search, and Google Groups as well Sydney partners' sites, such as AOL.com and Ask.com.
Display Ads
Display ads, as the name suggests are graphical displays such as logos, images and other artwork that are designed to give you the ability to control what appears on screen. They can be created in a variety of formats and sizes using text ads, static images, animated images, rich media, or video ads.
Pay-Per Click Management
Generate Awareness by getting your business seen by 1000s ofpotential consumers. People buy from companies they know and trust. We target placement based upon a variety of factors such as unique visitor numbers, web demographics, traffic generation, brand association and product category so that your business is seen more often and more favourably by people looking for your type of products and service.
Drive Loyalty by re-engaging potential consumers. Through careful placement of display ads you can target people who have already visited your site (even if they didn't buy anything). Keeping your brand top of mind is crucial to converting browsers into customers.
Increase Sales by ensuring that your Facebook and Google advertisements have a strong call to action and are placed on relevant websites. Getting your ads seen by more people, more often, means that when they come to buy, it's your business that is top-of-mind.
Bid management
Let us take the headache out of Bid Management. Not only are we Sydney experts at choosing the right bid amount for your keywords but we also strive ensure that your campaign meets its desired goals. Whether it be driving product sales, generating new leads, a signing-up members, or getting a user to view certain material we can help you assign a value to each of these conversions to determine the best Bid (max cost-per-click) to maximise your results.
Increasingly online advertising involves content marketing – the more the merrier, and that's where Onsite SEO can play its part.
For example here's a post that, placed on the right website, has given a client significant boosts:
Various dental emergencies that require immediate attention by a dentist
Oral health plays a significant role in the overall health of all persons and is the reason why routine checkup from your dentist is always recommended. There are certain situations however which necessitate finding an emergency dentist as soon as possible regardless of the time or location where you are. You should, however, be able to differentiate between dental issues that can wait for the regular office hours and those that require immediate attention from the dentist. Primarily, emergency dentists address the pain which you are feeling and ensures the surrounding tissues are stabilized in an attempt to prevent any more damage. They often engage in temporary fixing which gives more time for repairs later during your dentist's office hours.
Possible scenarios that call for emergency dental care services:
a. Knocked out tooth
Having your tooth knocked usually happens when you get a blow of significant force to the mouth forcing the tooth out of its sockets. In the event this happens you are required to pick up the knocked-out tooth by the crown and rinse it of any debris without necessarily scrubbing it. If it is possible to reinsert it back in the socket then you should do so, or otherwise place it in a container of milk and get to the dentist as soon as you can to save it.
b. Abscessed tooth
A dental abscess occurs when an infection leads to the formation of a pocket of pus which may lead to hot and cold tooth sensitivity, a headache and a small bump close to the infected tooth where the pus may leak out resulting in unpleasant smell or taste in the mouth. This an emergency considering the infection may spread to your jaw and other surrounding tissues. You should, however, rinse your mouth with salty water which draws the pus to the surface and reduces pain before heading to see the dentist.
c. Fracture
A fracture is a break or cracks on the hard outer shell of the tooth which may result in excruciating pain. In the event you have a fracture you should clean your mouth with warm water and use place a bag of ice on your face to minimize swelling. Over the counters, pain relievers can be used to minimize pain however you should visit an emergency dentist as soon as you can.
d. Broken jaw
In the event you get into an accident that hurts your jaw, you should seek emergency dental services as soon as possible. Just like with fractures, you should use ice packs on the face to minimize swelling and additionally avoid eating any solid foods at least until you see your dentist.
Conclusion
Dental emergencies may vary from intense physical trauma during various sporting activities or from something as simple as taking a bite from an apple. Despite the cause, emergency dental services are very crucial in saving the tooth and preventing further damage however you should afterward visit your dentist as soon as possible.
It's a simple fact that when it comes to online advertising Sydney companies are mostly using it ahead of traditional media like magazines and newspapers, while TV advertising is out of the league of most small businesses. Feel free to contact us for a no-obligation discussion about your needs – call 1300 321 814.