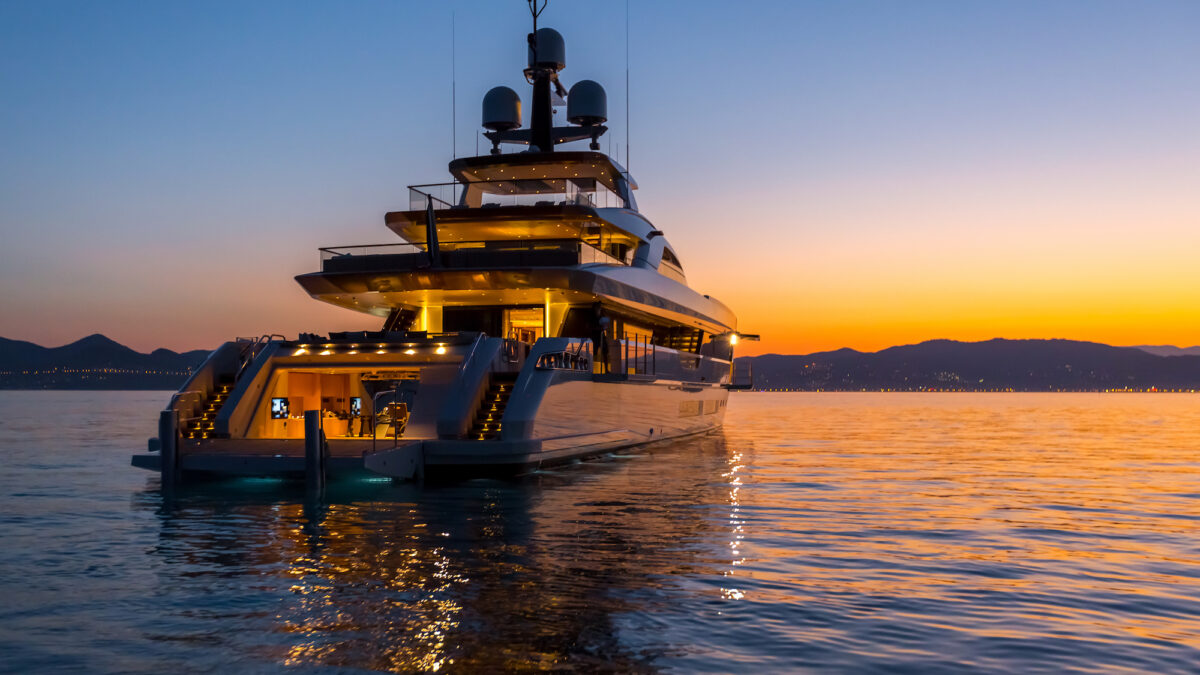 Seeking a content creation marketing agency in Sydney, Melbourne, Brisbane, Perth or Adelaide? Our writers average 20+ years in media & magazines … yet they write with the youthful vigour of teenagers who haven't even LIVED for 20 years …
In the beginning was the word, and the word was …. maybe not God, but definitely the most important tool for all things to do with the internet and world wide web. Logos is the Greek term thought to refer to words – how we name things with verbal and written symbols that refer to things in the real world. Words my friend are the instruments, the units, by which we populate the digital universe and describe the flesh and blood world online. Content creation marketing is the Alpha and the Omega, when it comes to doing business and getting noticed via websites, social media and the digital realm.
Discovering Digital Strategies for Millennials
Therefore, if you are neglecting content creation marketing, you are doing yourself and your business a great disservice. The best content creation marketing provides customers with useful content and does not directly try and sell things to them. Discovering digital marketing strategies, which appeal to Millennials is a major part of surviving and thriving in the new world of content marketing. Engagement with social media and differentiating the roles of various platforms in this sector is equally important in the 21C. How do I love thee, let me count the ways? Is it through marketing via Instagram influencers or blog posts in the blogosphere?
Social Media & Audience Engagement
One excellent article by Lauri Huotari and Pauliina Ulkuniemi entitled "Analysis of Content Creation in Social Media by B2B Companies" seizes upon the key difference between traditional marketing and modern content marketing. It tells us, "In traditional marketing, the audience is passive, while interactive marketing communication tools, such as social media, engage their audience to become an active party in content creation." Most people want to be engaged and don't want to remain passive in the 21C – they want to be a part of the party!
Digital media is the driving force behind much of consumer behaviour in 2020. Marketing strategies must embrace and include content creation on a wide variety of platforms to be effective in this day and age. What Millennials see and read online is influencing their behaviour. Their online shopping decisions can be targeted by intelligent and interactive content creation marketing. Remember, 'passive' is a dirty word in 2020! Ask yourself what is your website and social media presence creating for potential customers and clients? Is their real worth in what you are currently doing and posting? Do you have a holistic perspective on your digital content marketing? If not, we can help.
In the last 12 years our team have written thousands of pages of high-quality world-class content which helps clients' websites reach more people, therefore rank better on Google & most importantly, generate more revenue.
Recent Posts Do the Following:
Build The Strength of your website.
Improve the Visibility of your website in Search Engines.
Improved the Ranking of keywords & keyphrases you're already ranking for.
Important For Your Business as they will attract more targeted enquiries.
Expand The Reach of Your Messages via Blog Posts
"Long string searches" can account for up to 50% of your website enquiries.
You need new content to create relevance so that when people search using more expansive sentences, they find your Blog Posts.
Qualities of Our Posts
Our Recent Posts / Blog Posts are a minimum of 420 words per post.
The Posts are always original content.
We base the Subjects of the posts on your services & products, the audience you're wishing to reach, and other targeted/relevant factors.
We include at least 1 Internal Link to another Page on your site. Google likes 1 internal link.
If you wish, we can also include 1 External Link to a high quality website such as Media/Authority sites. Google likes that also.
Posts are SEOed to maximise their search potential.
We create the Post for you – you don't have to do anything.
You are however welcome to give us creative input for the posts – and we will follow your instructions.
Written By Professional Writers
On our team we have a number of magazine & newspaper journalists who are highly professional, some with 20-30 years experience.
We have specialists in health (both allopathic & holistic), law, business, the trades, food/hospitality & real estate, among other industries.
Our writers have been meeting deadlines for decades. We never let our clients down – ever.
Call us on 1300 321 814 for a FREE EXAMPLE ARTICLE so you can test our writing ability!
Examples of Our Work
https://www.idealgrass.com.au/blog/benefits-of-synthetic-grass-to-commercial-property
Mobile phone radiation may harm children or foetus if you're pregnant

https://www.midasword.com.au/rip-anthony-bourdain/
Female Dentists Still Struggling To Smash The Invisalign Ceiling
Anxiety About Your Google Score: Every Small Business Owner's Big Stress

https://www.outentertainment.com.au/ (we wrote copy for the entire site)

https://www.africanvibe.com.au/blog/the-greatest-golfers-from-south-africa
Emergency is a Small Business Opportunity: COVID-19 Business Ideas
Teens, Gender & Orthodontics: Male & Female Mouth & Jaw Shapes

https://www.jimsplumbing.net.au/blog/why-is-my-toilet-not-flushing-properly/
Dentists & Orthodontists' Music: What Calms Patients' Anxiety?

https://www.fundayin.com.au/post/children-s-christmas-cooking
Can You Sue Teachers Who Fail To Educate Your Child Properly?
Chinese Children's Dentistry Shows The Gentler Side of the Industry

http://www.accommodationloirevalley.info/avoid-mobile-phone-radiation-by-countryside-escape/
If interested, it would be great to work with you and your company!