Lead Generating Websites That Convert
Websites that Sell!
We specialise in website design with SEO principles from the ground up! Sydney website designers who believe websites shouldn't just look pretty…. they should also sell. If your are looking for website design that sells call us now on 1300 321 814
Wordpress, Shopify, Magento, Weebly, even Joomla - we've built hundreds of cutting edge websites in the last few years. We believe websites shouldn't just look pretty…. they should also sell. The trouble with most website designers is that they focus more on the appearance of the website than on making it do the job it is supposed to do.
At Atomic Digital Marketing our first priority is to ensure that we understand what is you are seeking to achieve so that we can ensure your website does the jobits meant to. We look at who is your target audience, how you would like to position your company, the message you want to communicate and the actions you wish to generate from your website. We then set about to create a marketing driven website that will engage visitors and convert them into customers.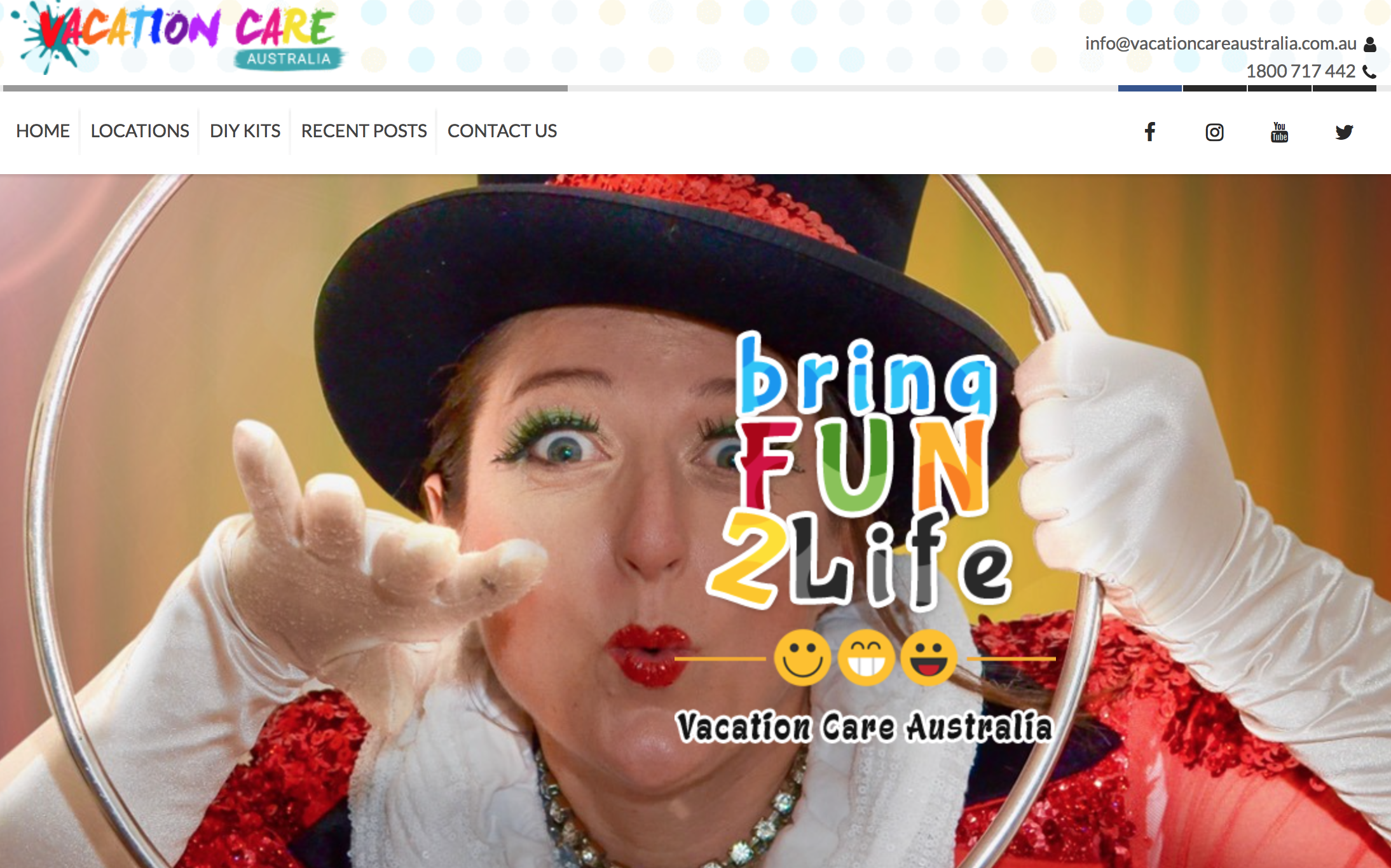 Our second goal is to make it as easy as possible for you to manage. Unlike print media or many other forms of marketing, websites provide companies with the ability to update information in real time. This can be fantastic for taking advantage of positive publicity, responding to a crisis or even just making the most of a sunny day. Imagine how beneficial it would be for a company selling whale watching cruises if you could provide updates on whales being spotted as it happens. There is, however, no point in having this capability if your customers are not able to take advantage of it. That's why we build in easy to manage update facilities on most websites we design including instagram, twitter and facebook feeds.
High Converting Website Design
Having a well-thought-out website architecture is key to success in web marketing. Websites need to be simple and easy to navigate. From our experience the best websites usually have a simple and basic design, are very easy to find your way around, and clearly display calls-to-action and contact information everywhere you look. While you are looking at one product or service, they are also typically enticing you with a related product or service to maximise their revenue potential. Another key factor is ensuring that once on the site visitors can find everything they need. Customer reviews, customer discussion forums, related products, bundled products, suggested products, recently viewed items, wish lists, 1-click checkout, fast shipping options, cheap shipping options, etc… Why would you go anywhere else?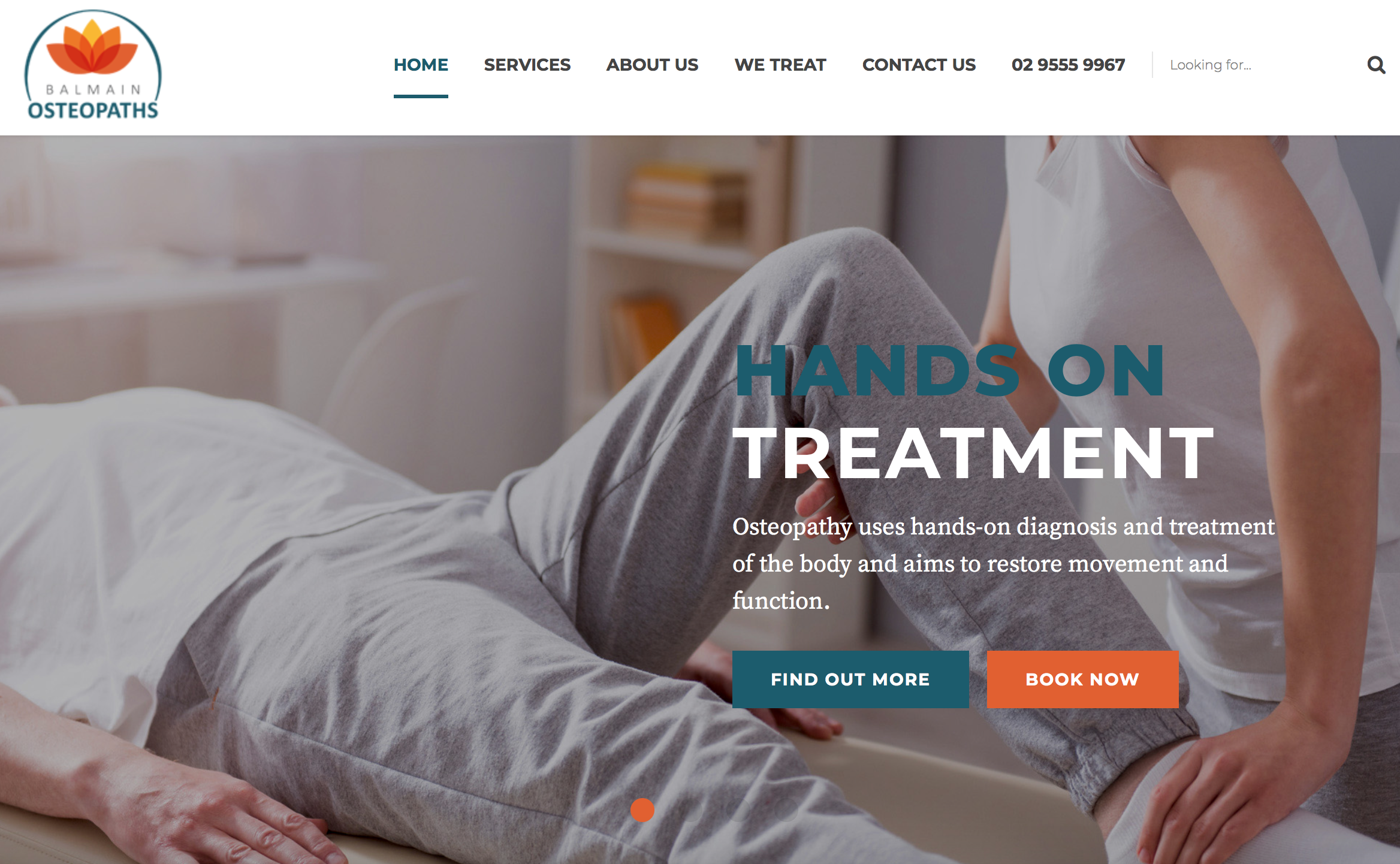 The Atomic Digital Marketing Website Design Approach:
Identify the purpose of your website
Create a foundation for marketing so your website can be easily found
Design your website to look professional
Ensure your website is built with Best Practice SEO Principles from the ground up
Build your website in a way that is easy to navigate
Make your website your company's best salesperson selling 24 hours a day
Reputation Management

Multiple Website Strategy
As not all customers are the same it is sometimes necessary to create different websites for different target demographics. A multiple websites strategy can help you narrow your marketing message to specific audiences for your business. Not only does a multiple website strategy give you the opportunity to develop conversion optimisation strategies based upon different buyer behavior but it also provides you with more opportunity to dominate search engine rankings. We can help you prepare a multiple website strategy to help you achieve market segmentation.
If you want to take your website to the next level, get the Atomic Digital Marketing difference. Call now for a free quote.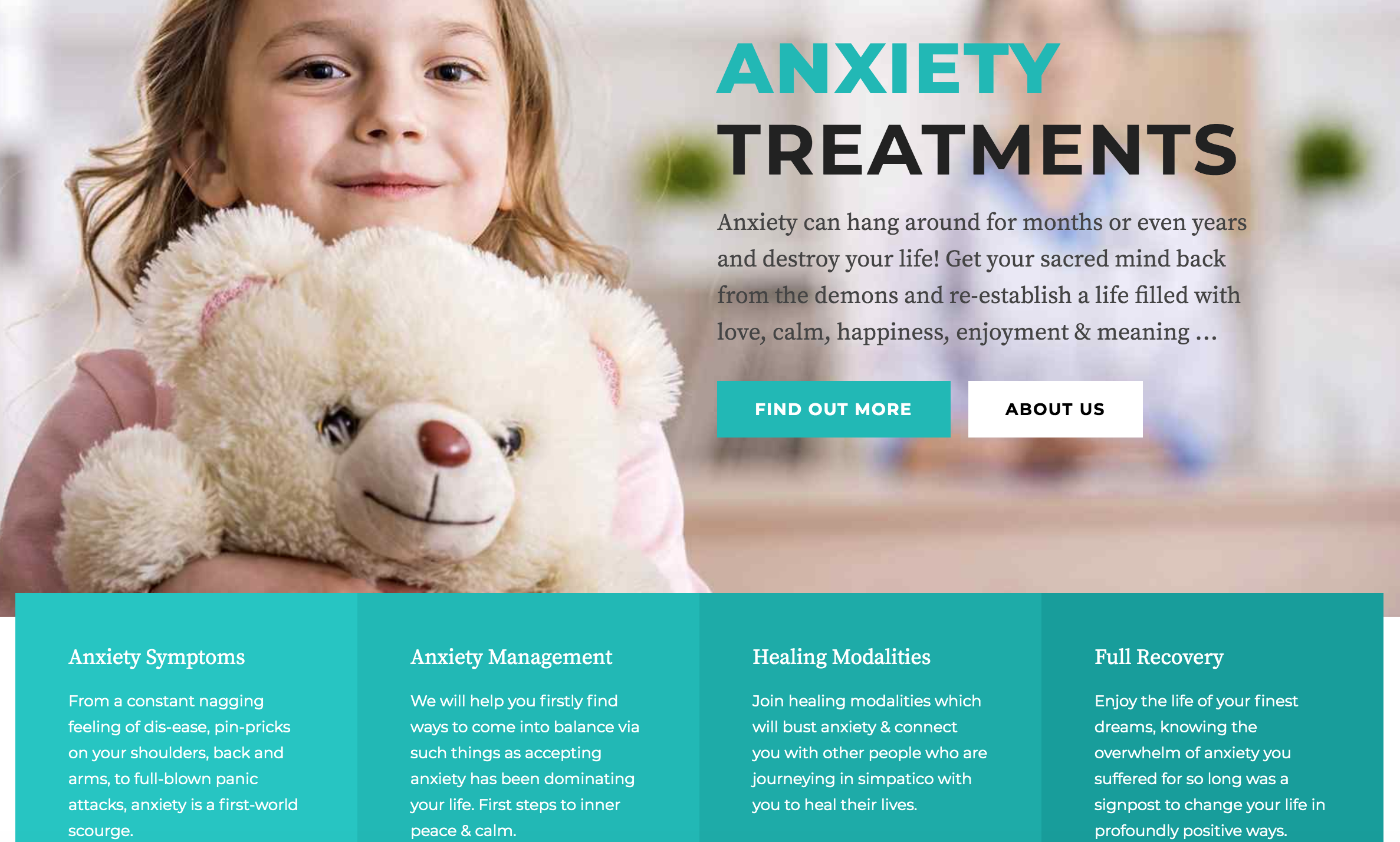 All
Content Management
Lead Generation
SEO
Social Media Marketing
Social Media Strategy