A Digital Marketing Agency With an ROI Guarantee
Achieving Awe-Inspiring Client Outcomes For 22 Years ... We at Atomic Digital Marketing Agency pride ourselves on delivering exceptional Google rankings, online presence & ROI for our clients. When it comes to making your business conquer your industry - generating the best possible return on your investment - we believe it's not how much you pay, it's what you get in return for your money. If your business doesn't grow neither will ours - and therefore we treat each client's business as if it were our own. Each client works closely with our directors who are responsible for ensuring the digital marketing strategy is right for that business - and we monitor every step of the implementation and constantly apply current best practices. If things haven't been working with previous digital marketing companies, we soon find the reasons why - and then work closely with you and your team to ensure you constantly have the most effective strategies & actions in play.
Totally Up With Google's 2018 Algorithms
YOU'LL

Love What We ACHIEVE For YOU
Take advantage of our GENIUS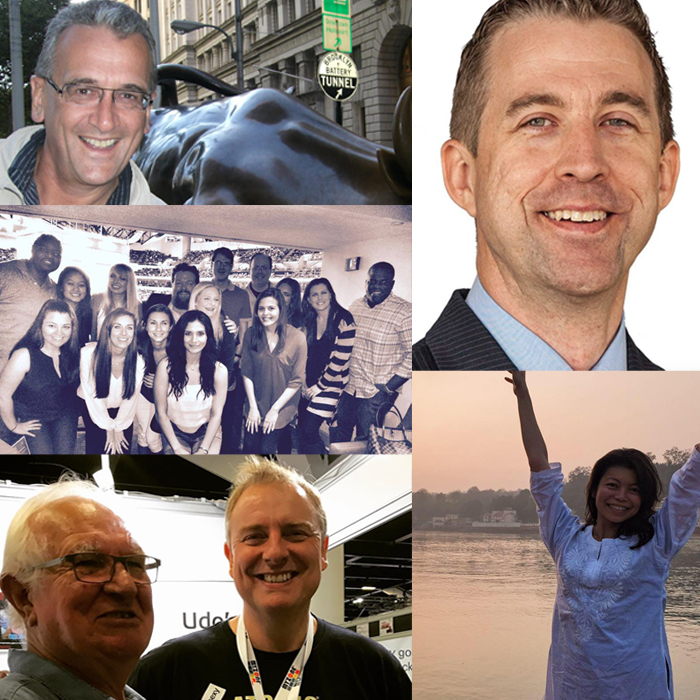 Our History
Founded in 2006 by five of Australia's leading online entrepreneurs, Atomic Digital Marketing Agency Sydney has become one of Australia's most sought-after digital marketing specialists and we're regarded by most of our clients as one of the finest SEO and social media management companies in Australia.
With over 22 years experience in SEO and 12 years in social media strategy, training and management, our expertise is respected by some of Australia's BRW Fast 100 growth companies as well as scores of small to medium business operators who are now enjoying the rewards of more customers and more sales through our results-focussed online marketing campaigns.
What we've done
All
Content Management
Lead Generation
SEO
Social Media Marketing
Social Media Strategy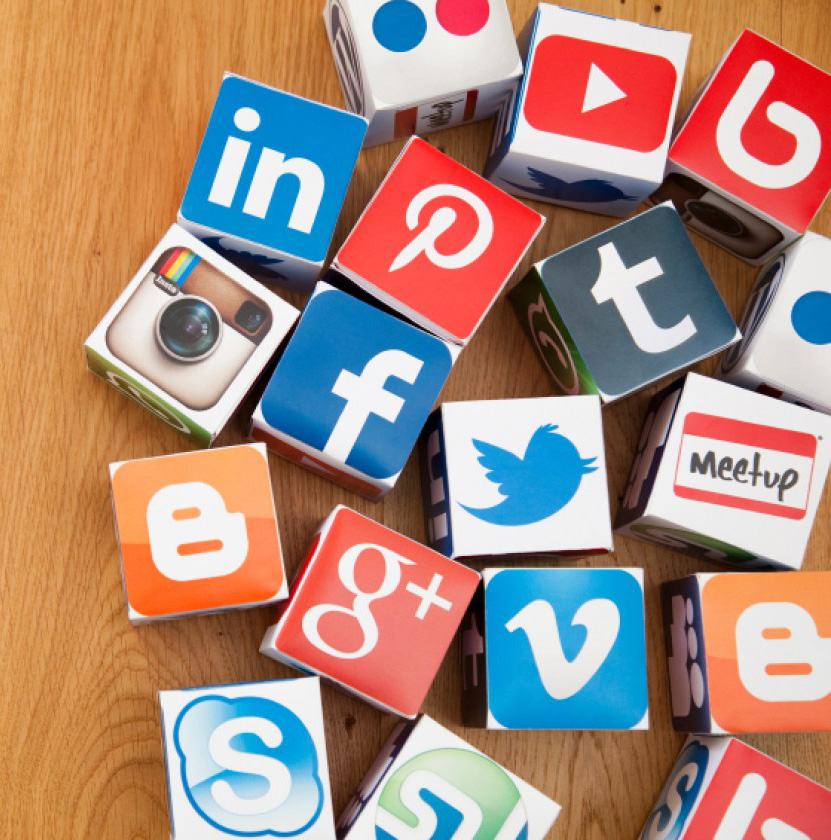 Thanks to our loyal customers
Atomic Digital Marketing achieved incredible things for us. Like top 3 global on Google for our crucial search term "make-up stands" out of 34 million results. And two results on the top of the first page of Google for our other most crucial term "window display" out of over 40 million competitive results. Now we know what the difference is because our phone is ringing every day with enquiries. After 50 years in the fashion business, getting this program underway with Atomic was the best business decision we ever made.
Su Yung
Director, EV Young
In early 2009 we began an SEO program with Atomic Digital Marketing Agency. Within just 2 months we were astounded to find the SEO team had placed us at the top of Google for over 30 of our most important search terms such as aromatherapy training, remedial massage courses, and beauty diploma. In that first 12 months with Atomic, our college tripled its enquiries and most vitally of all, we doubled our student intake. Through the massive ROI we gained from SEO we were able to launch an Adelaide and Perth campus in 2012 two years ahead of schedule.
Brian Knight
Director, The Health Arts College