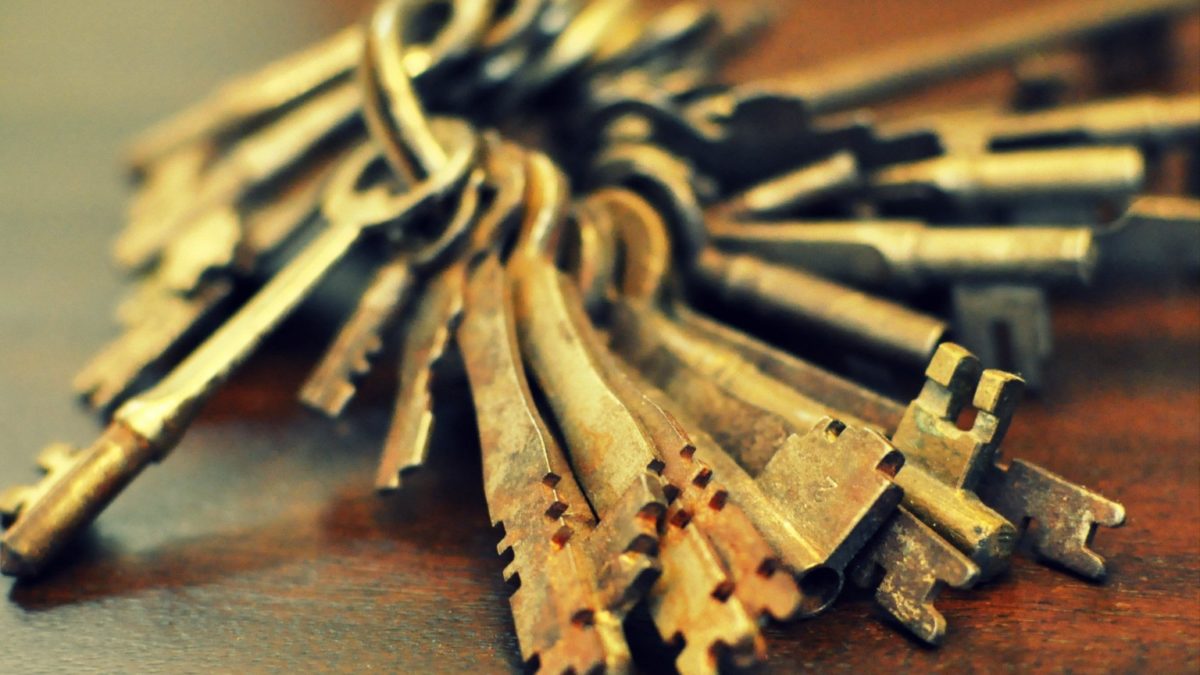 Locksmiths in Sydney: Chasing the Blue Collar Dollar
You might be surprised at just how competitive the tradie and blue collar space has become in the digital marketing sphere in Sydney. Melbourne is similarly becoming fiercely competitive in that contest for top positions on page one of Google. There was a lag for awhile as previously non-computer literate people who worked primarily with their hands persevered with the marketing tools they knew, local papers and the yellow pages, but the tide has well and truly turned.
Locksmiths in Sydney: chasing the blue collar dollar is a prime example of this. A study of one client, a family business of Sydney locksmiths, ASAP Locksmiths, reveals their targeted strategy. Focusing their attention on the south-west suburbs of Sydney, this twenty five year stalwart of the industry is fighting the good fight in digital terms. Being based in Menai their 'locksmith Menai' page makes the first page of Google. They are at the very top of page three for 'locksmiths St George', so some more work to be done there. ASAP Locksmiths sit atop page two of Google for the keywords 'locksmiths Padstow'. They are running in the top five on the first page of Google for 'locksmiths Sutherland Shire', which is a great result in a very competitive environment.
Tradesmen and women have definitely cottoned on to the fact that everyone now searches for a locksmith or plumber online; either via smart phone or computer. They know in the bigger urban areas that they require the services of SEO specialists to maintain their rankings; so that they will get the calls and the business. Huge amounts of income are at stake in this competitive digital marketing stoush. Tradespeople and blue collar small business have woken up to the digital revolution and they have stopped wasting their money on print advertising. Online is where it's at and search optimisation is the main game.
ASAP Locksmiths make the first page of Google for 'commercial locksmiths Cronulla'. They get a guernsey on the first page of Google for 'emergency locksmiths Sylvania' too; which must bring a bit of business. They sit snugly at number two on the first page of Google for 'emergency locksmiths Miranda' which is another coup for them and their SEO partner. Their website is a paragon of clarity, spelling out what they do in an uncrowded, even spacious manner; plenty of pictures depicting the nature of their service. Websites only work if the client can find it when he needs it!