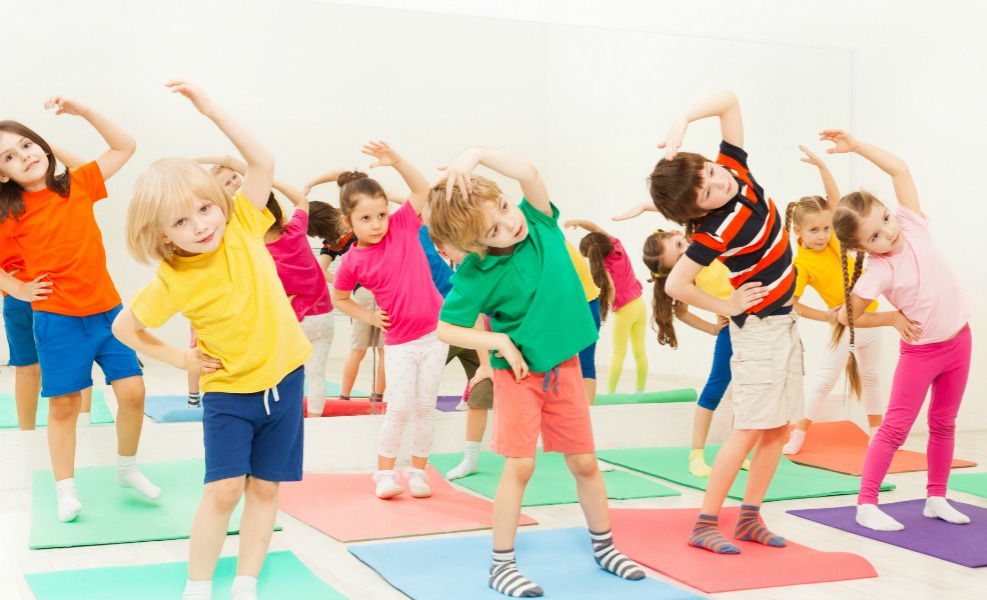 Digital Marketing Children's School Holiday Activities in Melbourne
Fun School holiday destinations for your kids in Melbourne
All parents have a desire to see their children happy and entertained for the period which they will be at home for their school holidays. It can be a stressful affair to plan out the perfect schedule of activities or events for the kids; luckily, there are many fantastic Melbourne school holiday activities to choose from which can be a great relief. There are quite many options to choose from depending on whether you are interested in relaxing, entertaining activities or both. Some of these options in Melbourne include;
Climbing- if you have a child who likes or is interested in learning how to climb, then some outdoor or outdoor climbing activities will do them good during the holidays. There are quite a number of Melbourne indoors climbing centers such as Funtopia, Go Climb, etc. from which you can choose the most convenient for you and your child. Instructors and the necessary safety equipment's are available in all these centers to minimize the probability of injury in case they slip while climbing. Outdoor options in Melbourne include climbing in the King Lake Forests.
LEGOLAND- there are a lot of activities for kids of various ages to engage in at LEGOLAND Melbourne. During the school holidays, there are appearances of the various contestants of the LEGO masters, which can be very exciting if your child loves this stuff. These activities can be found at the Chadstone shopping center every day during the school holidays with creative workshops for relatively older kids and the DUPLO farm suited for the younger kids.
Cooking classes- kids who love cooking can be taken in these classes to help them get creative skills as well as interact with other kids with the same passion. The Heart of Hall in 17 Hall Street, Newport Victoria, which is both a café and a cooking school offers school holidays cooking lessons where kids participate without any help from their parents or guardians. They get to watch their kids do what they love from a distance either taking a cup of coffee from among the audience or getting some quick work done from their laptops.
Digital Marketing Children's School Holiday Activities in Melbourne
From the 12th of September to the 20th of October this year (2019) there is a scheduled Wonderland Spiegeltent Festival at the Melbourne Federation square. The timing is precisely accommodative of the spring school holidays and is, therefore, an option where kids can be taken during that period. Their program includes a special school holiday program for kids with unique packages i.e., adventure shows, magic tricks, acrobatic shows and circuses that are family-friendly among many other programs.
Conclusion
Depending on the interests of your children, you can settle on one or a combination of fantastic Melbourne school holiday activities at very affordable prices. The elimination of the need to travel to other locations will cut down on traveling as well as accommodation expenditures, allowing you to spend on other things. Making local plans for you kids within Melbourne for their school holiday may also be convenient for your kids considering this is where most of their friends are and meeting up in such events can make it a lot better for them.
.