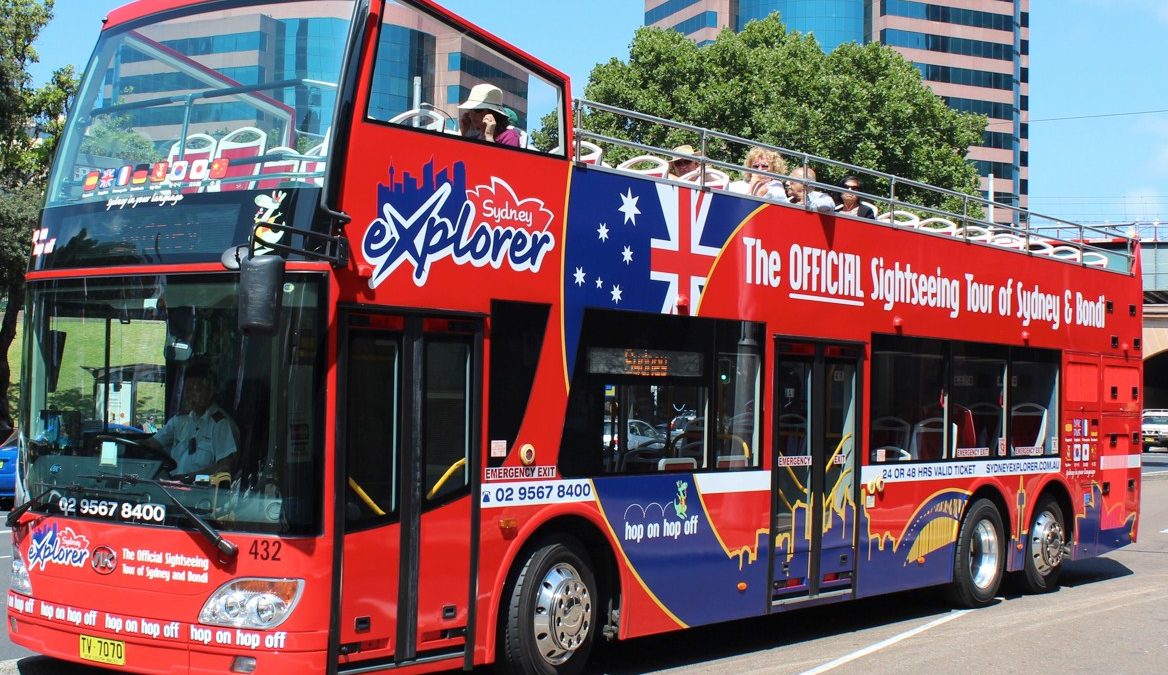 Tours From Sydney
Digital marketing hype in Australia is now way over the top, with Australian businesses falling for the smoothest social media spiels at every turn. The amount of social media management consultants in Sydney now exceeds the amount of babies – and the fastest way to check their credentials – rarely ever done – is to ask them for links to their own personal social media profiles. That usually tells you where they're at.
For us social media is wonderful and can deliver great ROI for clients when run through our massive social media network, which now sees over 30 Australian companies retweeting and cheerleading each other – as self-promotion is never the best recommendation.
It remains, however that SEO is THE most crucial way of most businesses succeeding in the online space – and certainly our client Aussie Bush Adventures are working with us to secure Google rankings for a wide range of search terms. The latest challenge on our radar is getting rankings for Tours From Sydney which is a keyphrase used over 45,000 times per month.
Tours from Sydney is a term stumbled upon after a great deal of success with other phrases that Sally Bray originally sought from us. Things like Aussie Farmstay, Blue Mountains Tours and Mudgee Wine Tours have all been crucial to boosting her traffic, which after 12 months is double from what it used to be. And twice as much traffic surely enough equals twice as many website enquiries.
On 31st May 2013 we can report that Sally's new website is not ranking on the first ten pages of Google for tours from sydney – from here we await ranking results as we've now optimised her website and created a range of Offsite SEO articles on high-traffic media websites. Watch this space.
Keep in mind that digital marketing needs a broad base to succeed including SEO first, in conjunction with website proliferation, and social media a distant third – wonderful as Instagram is, it creates awareness but often not much ROI.
Key Links: SEO Sydney Social Media Management Cafes Sydney Bars Sydney
Recent Posts: Tours From Sydney, Furniture Industry SEO, SEO Client Case Study: Gynaecare, Hypnosis vs Hypnotherapy vs Hypnotherapist: The Big 3, Blue Mountains Tours, Auditory Processing Disorder
Most Searched Terms: tours from sydney, cafes sydney, bars sydney, SEO sydney, digital marketing sydney, social media management, blue mountains tours, aussie farmstay, mudgee wine tours.
.