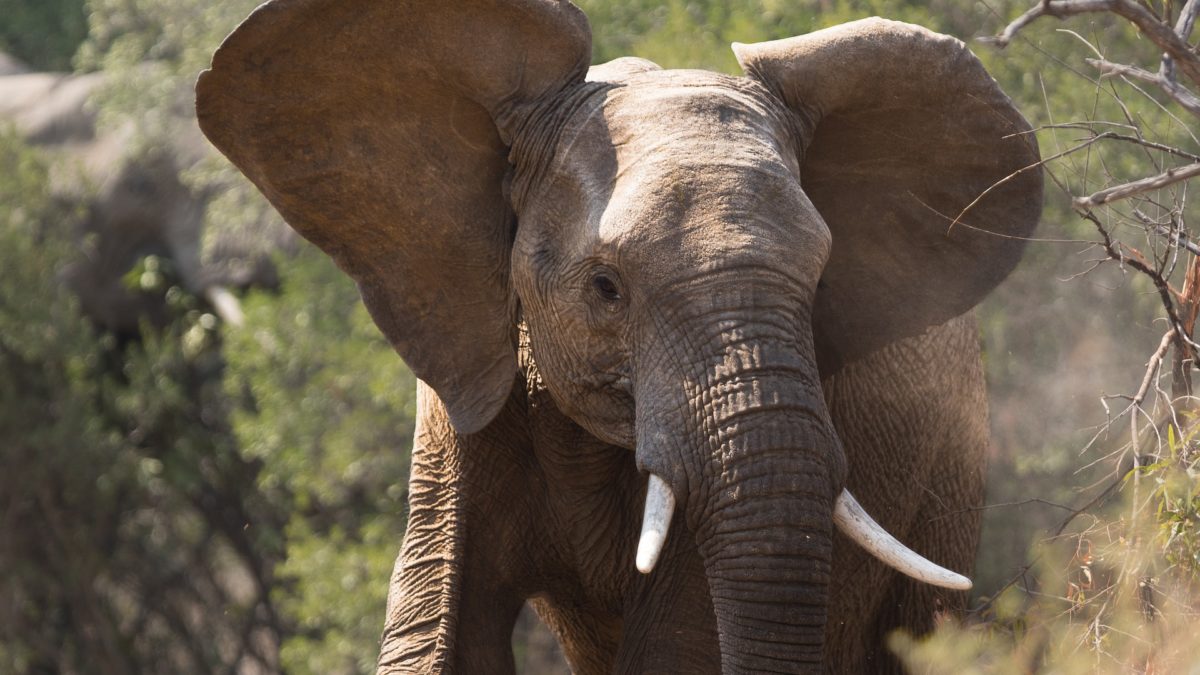 South African SEO in Sydney
South African SEO in Sydney requires strategy and careful planning. SEO or search engine optimisation can be a little daunting to a beginner and business owners. This is specially true when they have no previous knowledge of where to start. SEO is an approach in organic visibility. The objective is to get more traffic. Optimisation makes your website show up in the first few pages of a search engine for a criteria relevant to your business.
Take the Sydney South African grocery shop African Vibe. With the right SEO tools we are able to see how many monthly searches are made on keywords pertaining and relevant to South African grocery stores and shops.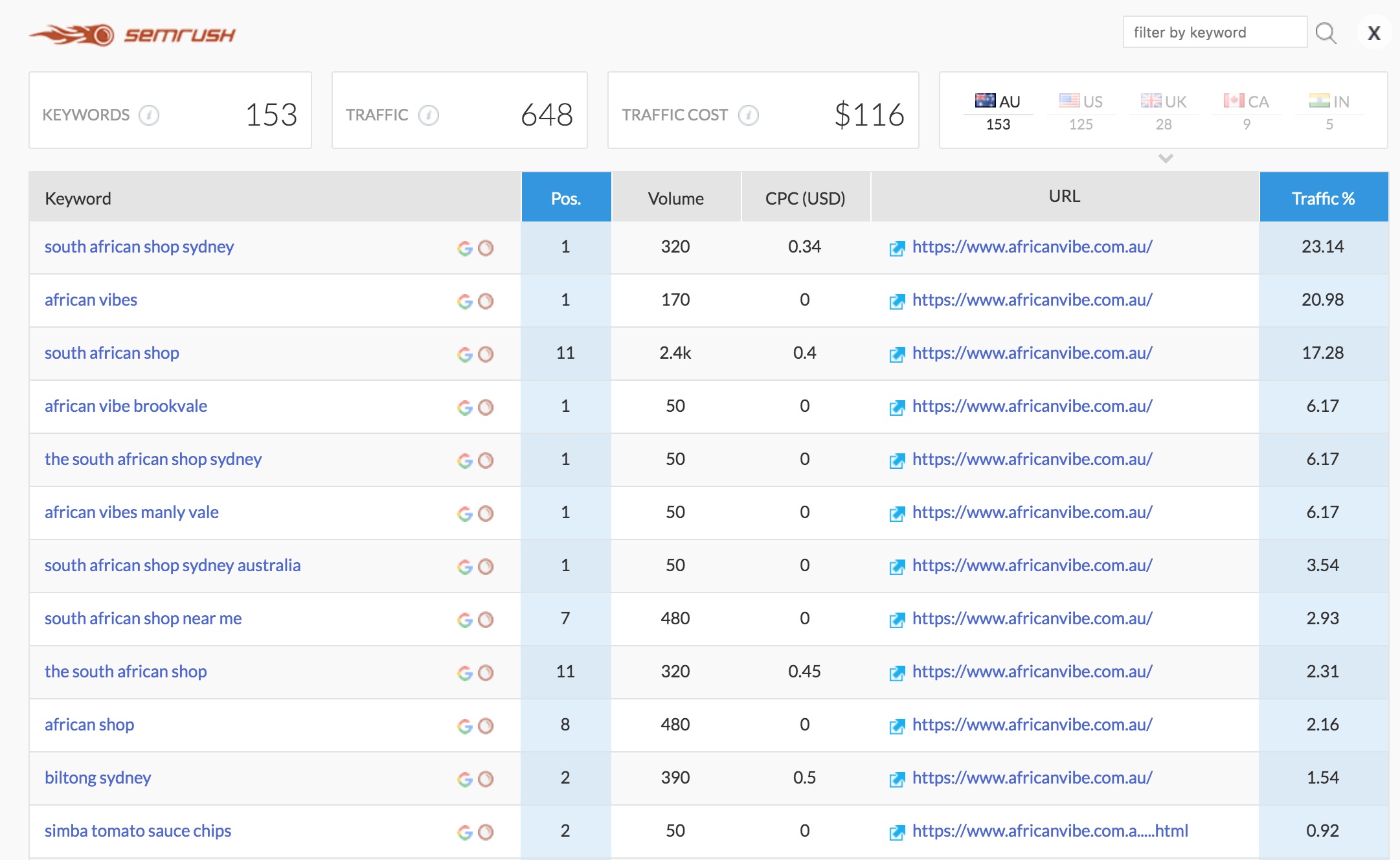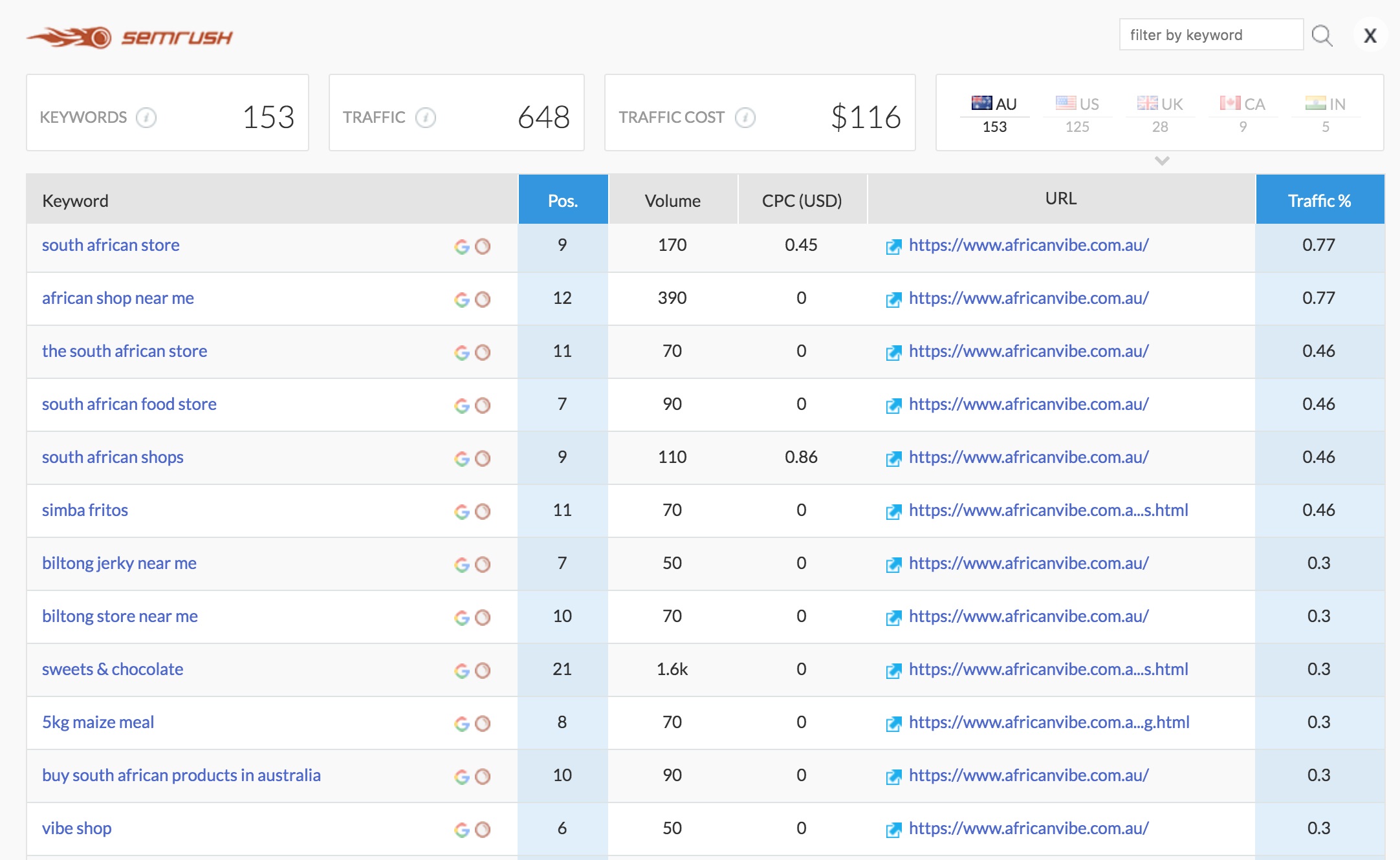 It is not uncommon to use SEO tools to better get a leg up. It is an integral part of digital marketing. It is knowing the keywords and good keyword analysis. Determine your own company's strengths and your competitors to get an edge. Research what else you can do to make it to the first top ten listings on terms like South African SEO in Sydney in a search engines first page.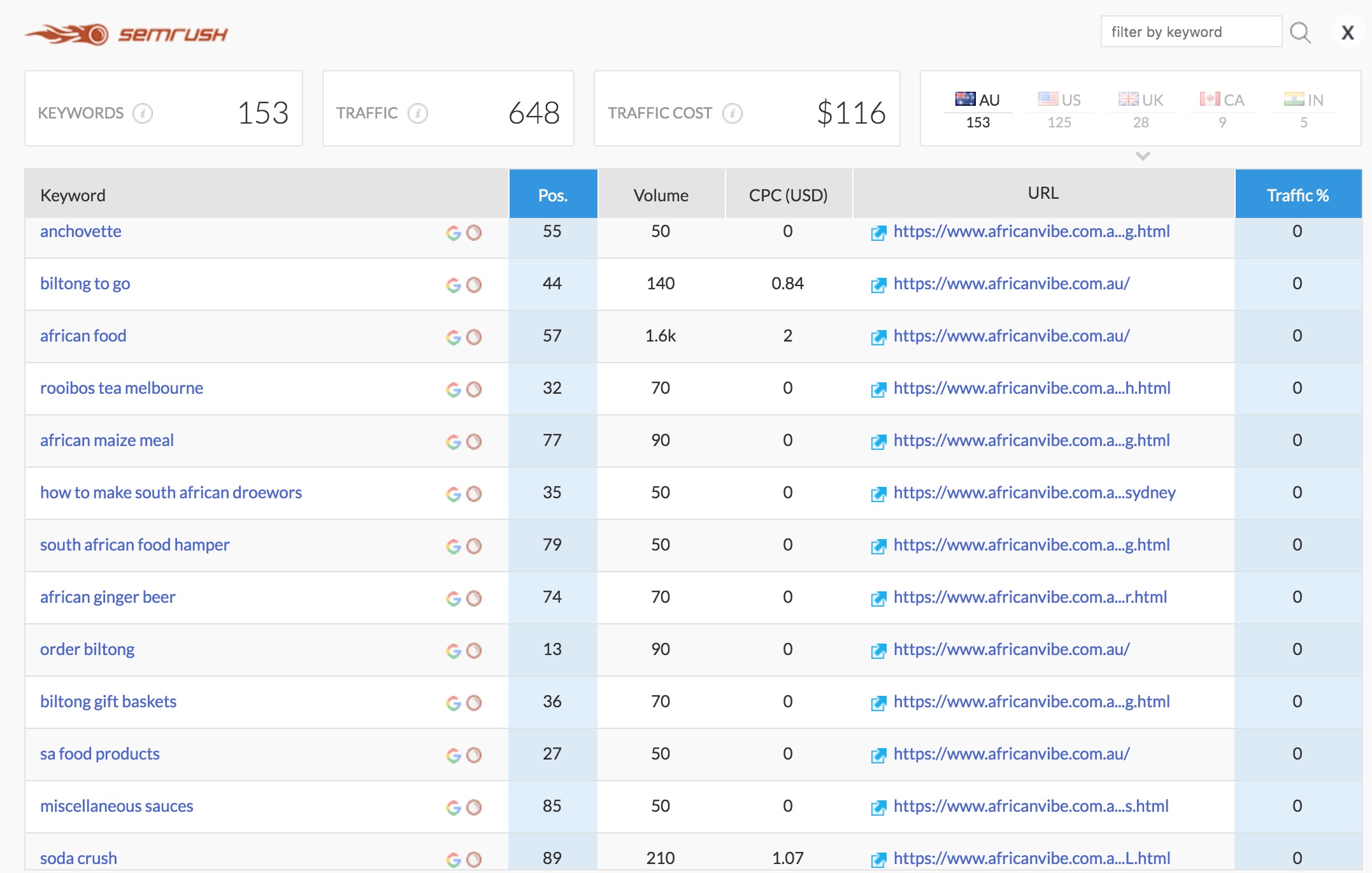 Knowing these keywords give us a little direction at wording the pages and posts made be it onsite or off site. The tools also give us where we are on those searches and if we are not yet on our desired position (first page or first ten).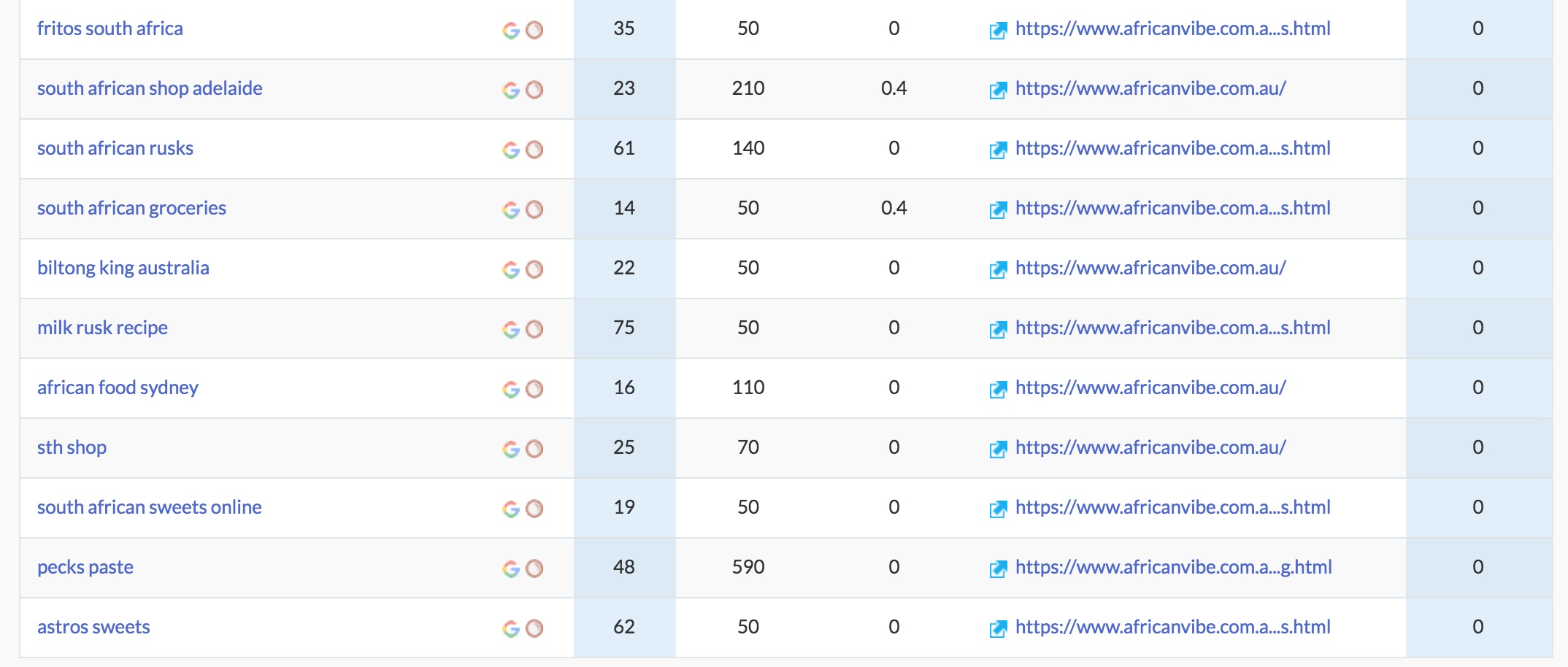 Trying for all keywords of what the business is about is good. Ranking for one is better. Ranking for all is the goal.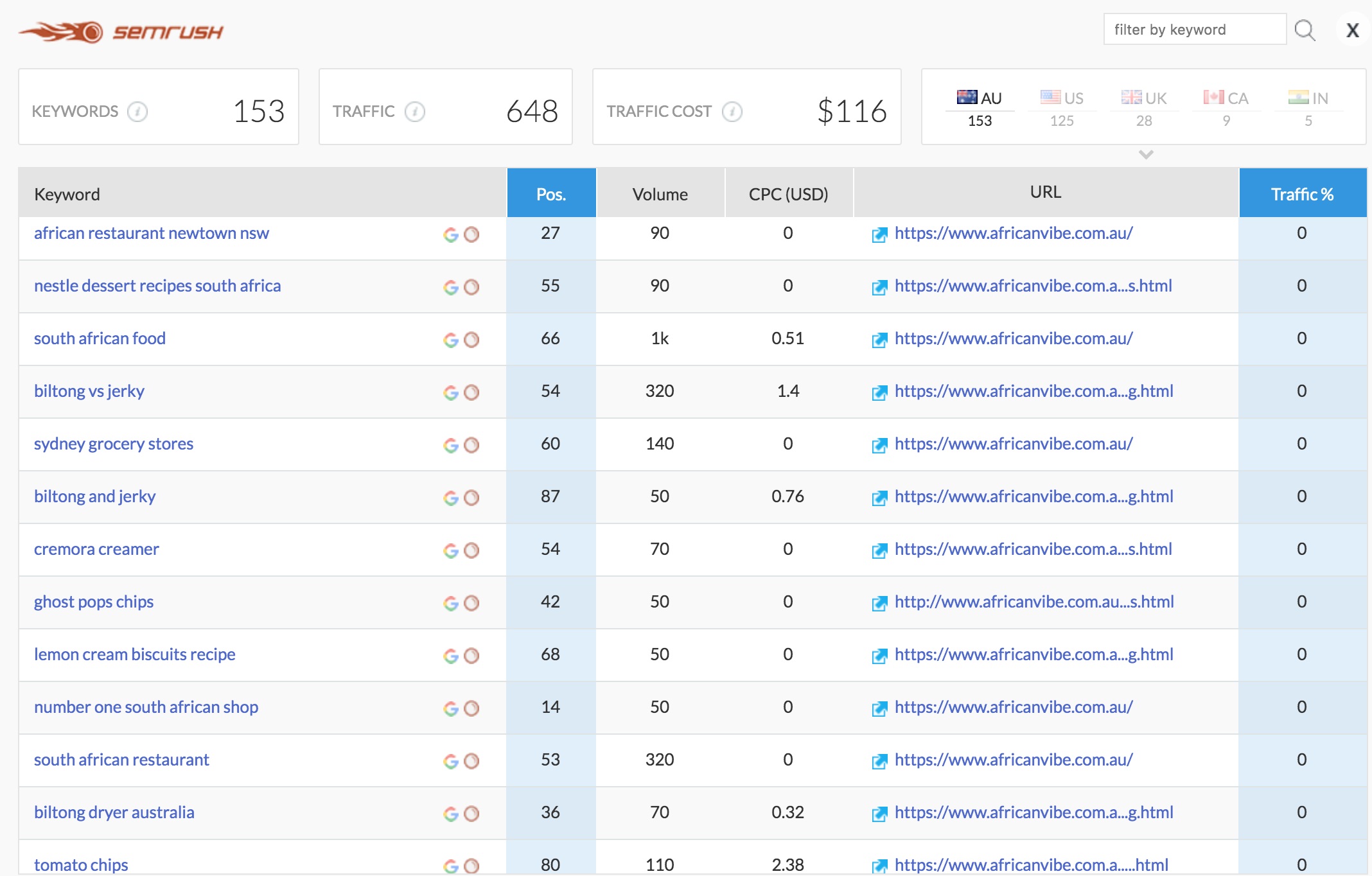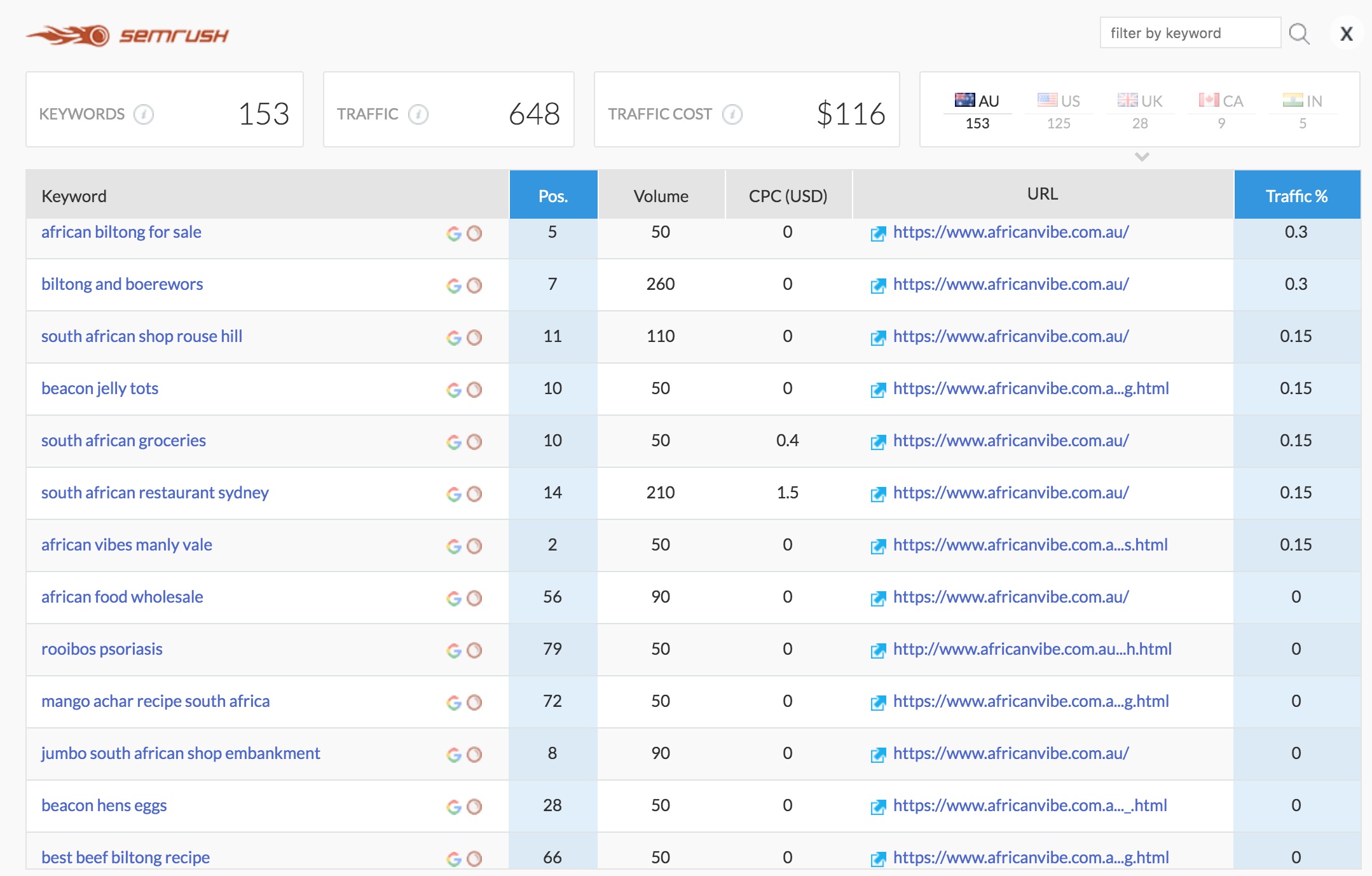 Aside from the general description of your business, work on your flagship product. Like in this case the South African biltong, which is South Africa's prime delicacy and African Vibe's best seller. Of course it goes without saying to make all related keywords with the highest search volume be researched and positioned, too.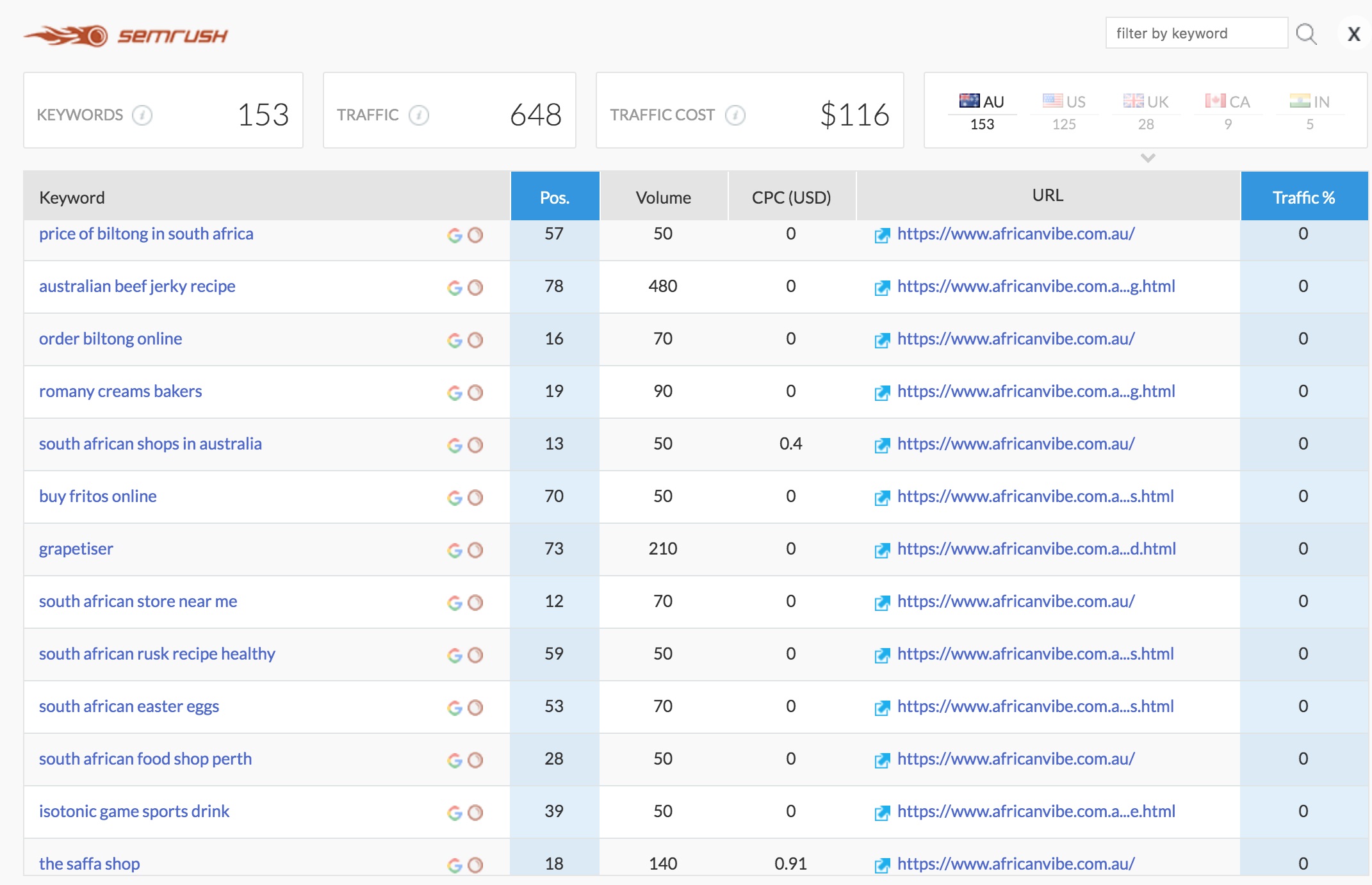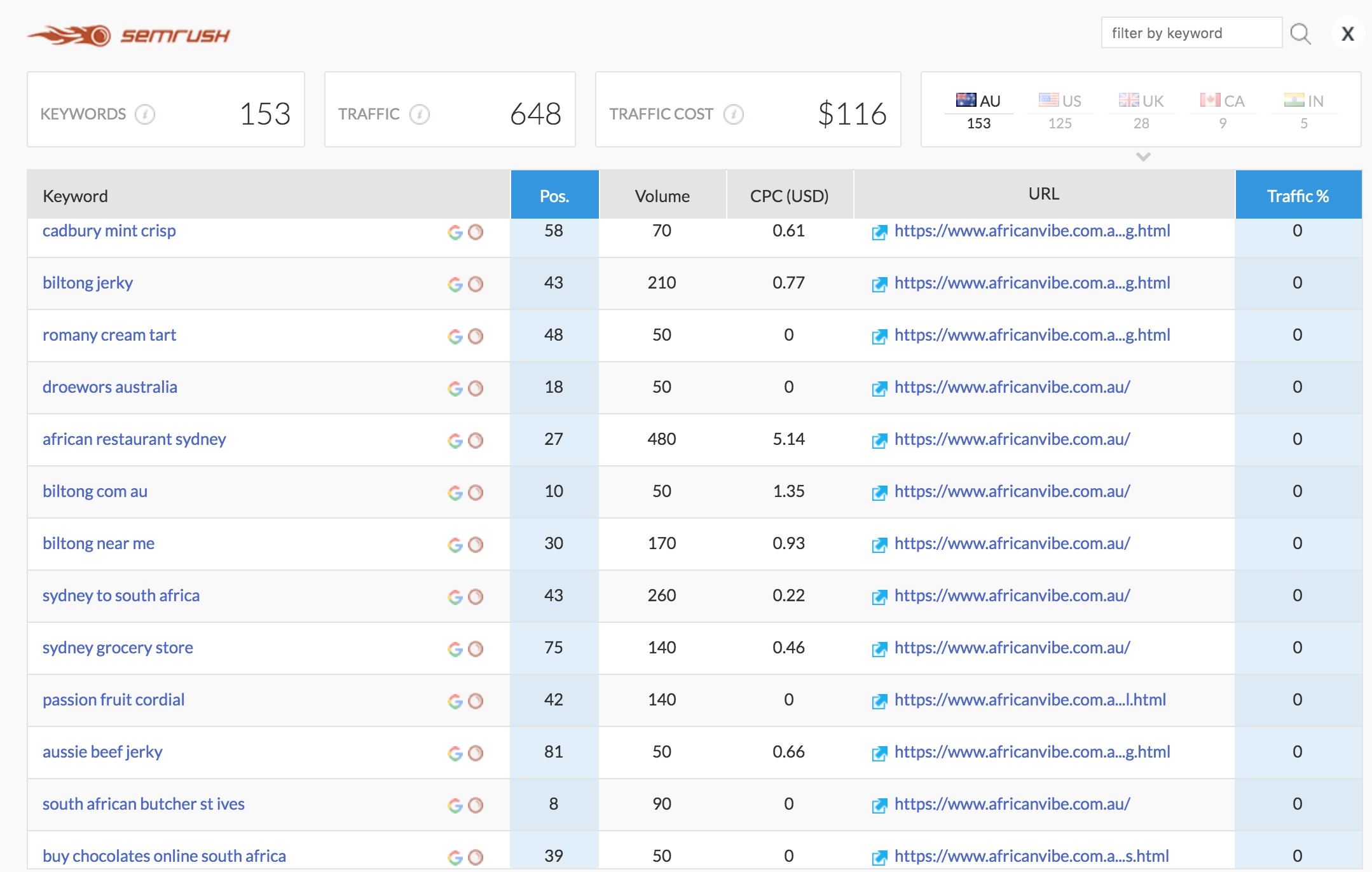 Some tools also indicate a weekly and monthly result wherein you could compare your website or business' progress. It tells you what you are doing right or wrong. But all these tools are not easy to interpret and use. It still needs a professional to read and predict algorithms of search engines. Why? Because these algorithms can change at any moment. There is the off chance that all the work made will become outdated and have to be done all over again.
A reputable SEO company believes that with your business' growth comes their own. We believe your success is our success. We provide innovative, results-driven strategies that is right for your business.