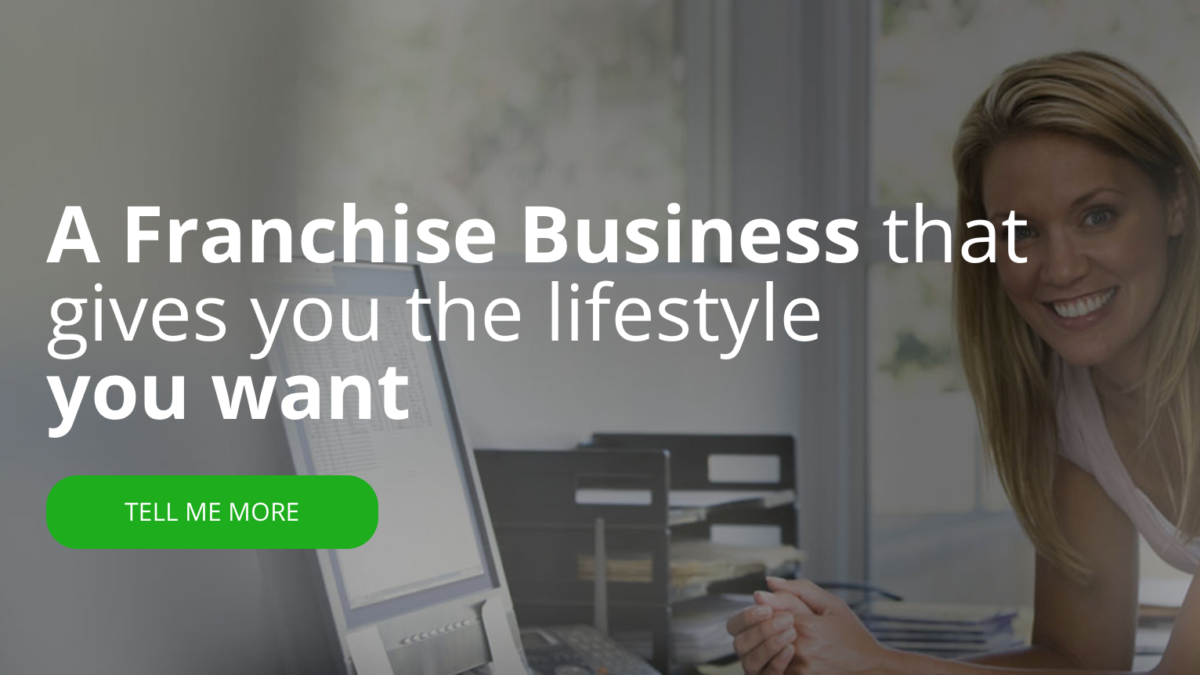 Websites for Franchise Businesses: Two Sites Are The Key
If you're starting a franchise business in Australia it makes very good sense to have two websites – here's how to do it and why …
There is a strong case for franchised businesses to have at least two websites. One will serve the customers of the franchise branch and the other will offer information to potential new franchisees. Focusing initially on the B2B corporate franchise website, its design must fly the company flag proud and strong. Successful franchises have distinctive livery on all their marketing material, which tells their positive story.  This website will contain the nuts and bolts re-starting a new franchise location for potential franchisees. Testimonies from successful franchisees can be included on website pages to encourage potential new business.
Franchised Businesses Have Unique Elements to Consider
Branding, is of course, an essential element of the franchise model. The maintenance of corporate branding is a must throughout both websites. The advantage of the franchise model over solo businesses is strength in numbers. The franchised brand makes a bigger splash in the market by covering more geographical territory in the marketplace. Then, there are the dual advantages of centralised buying power and a larger group marketing budget. Certain present case studies clearly illustrate these prominent points of difference for successfully franchised businesses across multiple sectors and industries. The websites must reflect these considerations and the unique requirements of the franchise business.
Sure having two websites means you have a double dose of SEO to pay out for, but as we've been able to prove with our clients, having multiple websites ultimately is a very effective way to go.
An Extension of your Business Brand
Hospitality businesses are popular in the franchise industry; and it was insightful to watch The Founder movie about Ray Kroc and the McDonald's franchise. The film showed that having a successful one branch business is very different from franchising a business concept to multiple locations. You, also, want to remove unwanted clutter from any web pages and present a clear, clean expression of your brand to your clients and customers. The design of your website is an extension of your business brand in the marketplace.
Contact Points
The websites can be contact points for your franchised business with potential new franchisees and branch customers. Social media platforms can be linked to provide conversation opportunities. Sharing with your community of customers is very important for franchised businesses, if you are to build upon their interest to create many new customers. The Nutella social media campaign is famous for its successful outcome in making Nutella the world's favourite 'breakfast spread'. Utilising social media effectively can be a direct portal to success in the franchise business. It all begins with a well designed website, which reflects the needs and requirements of your particular business.