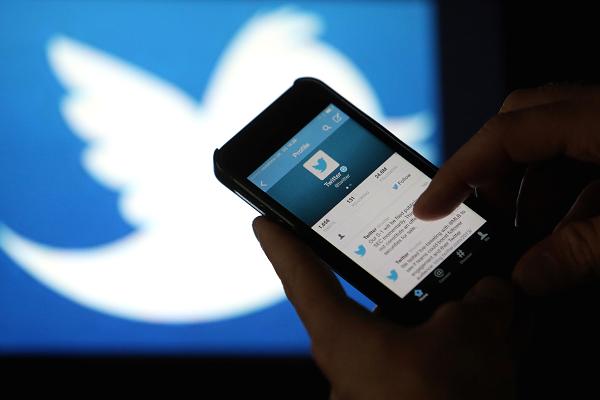 Is Twitter Still Good For Business?
According to statistics, Twitter has an average of 310 million active monthly users during the first quarter of this year. However, the social networking platform is experiencing a decline in its daily users. The company as a whole is also not keeping up to the shareholders' expectations. With all the talk in the media, is Twitter still good for business?
All the hullabaloos on the microblogging site's dwindling daily active users and record low stocks were addressed when Twitter posted a $710 million revenue. Due to its wide audience reach, Twitter is still considered by some businesses as an efficient tool in brand awareness and promotion, and in attracting and gaining more customers. Here are some advantages in using Twitter:
Enterprises can create Twitter accounts for FREE. Business owners don't have to spend anything for them to be able to type a 140-character brand message or use hashtags in attracting new prospective customers. Moreover, Twitter can be used in updating the brand's followers about its most recent product offerings, promos and discounts.
As per the survey conducted by Constant Contact, 60% of a company's followers are more inclined to buy its product or avail its services, and suggest to others the company's products or services after following their Twitter account. In addition, almost half of a brand's Twitter followers actually make a purchase or avail the company's services.
A good content can make your brand popular. For instance, when there was a power supply interruption during the Super Bowl, Oreo's tweet "You can still dunk in the dark" was retweeted more than 15,000 times. Getting your content viral is also a form of brand marketing.
You can monitor your competion's online presence and activity on Twitter for FREE. Just search for their Twitter accounts and read what promos they are offering or peruse what consumers are saying about them. If people are tweeting negative things about your competition, use it to your advantage! Gently persuade consumers to switch to your brand.
To maximise your Twitter experience, there are some cool tools that your company can use to make your marketing strategy more effective.
If your company has multiple Twitter accounts, you can streamline them using

TweetDeck

and

Hootsuite

.

Capture the interests of your followers with surveys and polls using Pollin.co
Even if the number of Twitter's active users shrink, this social network platform still has a few ace up their sleeves. That's why businesses such as ACM Group is engaging with its customers on Twitter until now.